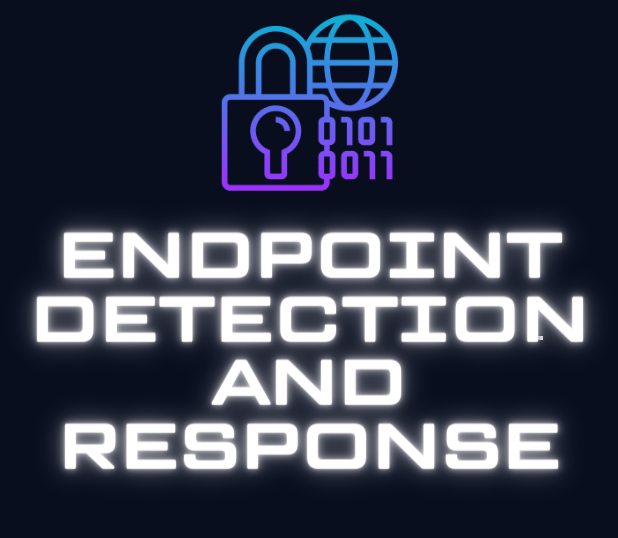 Secure your computers and endpoints today with EDR!
What is Endpoint Detection and Response?
Endpoint Detection and Response (EDR) is a cybersecurity technology designed to continuously monitor and secure endpoints like laptops, workstations, mobile devices, and servers against a myriad of cyber threats. In the rapidly evolving landscape of cyber attacks, EDR serves as a proactive measure to detect anomalies, analyze potential threats, and respond to incidents in real-time. It's not just about alerting; it's about providing actionable insights to identify root causes and implementing swift remediation to minimize risks and disruptions.
Not your daddy's antivirus.
Simple Quantum's Endpoint Detection and Response is antivirus upgraded. Viruses have been around for approximately 40 years and traditional antivirus has been around for almost just as long. In that time hackers have figured out many, many ways around traditional antivirus. Our EDR combines traditional signature matching, AI behavior recognition, and is backed by our Security Operations Center (SOC) so we can stop hackers in their tracks.
Backed by real live cybersecurity professionals.
Simple Quantum's Security Operations Center has cybersecurity trained professionals who monitor threats 24/7/365 to make sure your data is safe.