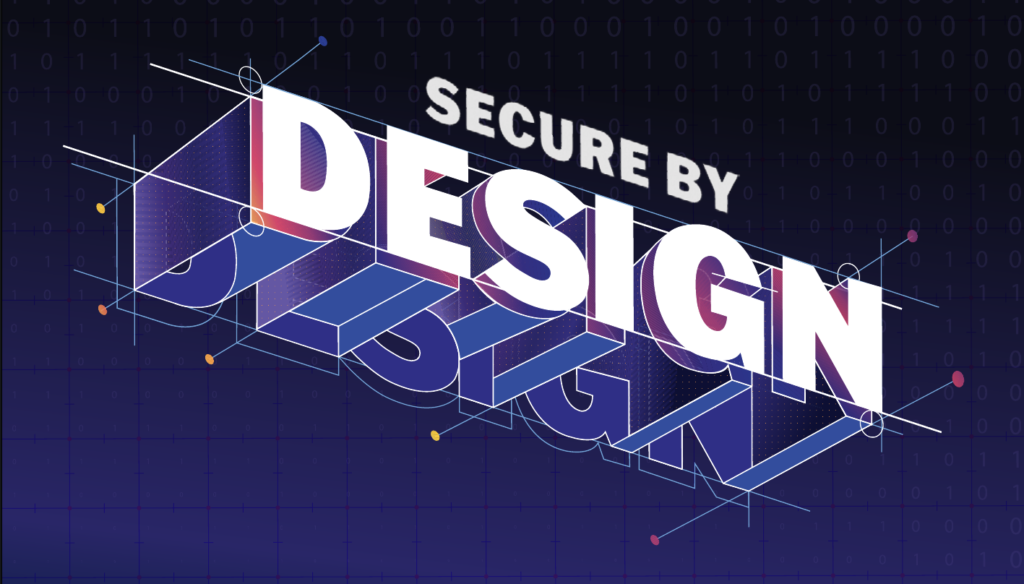 Nestled in the heart of New Mexico, Albuquerque is not just a city bursting with culture and history; it's a digital frontier where businesses and individuals converge. In this interconnected age, a local, trusted cyber security company in Albuquerque becomes an essential partner for safeguarding digital assets.
Why Choose a Local Company?
Deep Understanding of Local Landscape: Albuquerque's tech and business environment is unique. A local cyber security company understands these nuances and crafts solutions tailored for Albuquerque-based entities.
Immediate On-Site Support: The benefit of choosing a cyber company in Albuquerque is the accessibility. Quick response times and the ability to provide on-site support can make a significant difference in managing cyber threats.
Community Commitment: We're not just a service provider; we're a part of the Albuquerque community. Our mission is to ensure that every digital interaction within our city remains secure and trustworthy.
Our Offerings as a Cyber Security Company
Customized Security Solutions: We recognize that each entity has distinct cyber security needs. Our solutions are tailored to match the unique requirements of Albuquerque businesses and individuals.
Continuous Monitoring and Support: In the dynamic world of cyber threats, constant vigilance is key. We provide 24/7 monitoring and prompt support to address any security concerns.
Educational Workshops: Knowledge is power. Our cyber security company hosts workshops and training sessions in Albuquerque to keep the community informed and prepared.
Contact Simple Quantum
Selecting the right partner for cyber security is paramount. By choosing a company in Albuquerque, you're investing in localized expertise, timely support, and a commitment to keeping our community's digital landscape safe and secure.
Contact Us