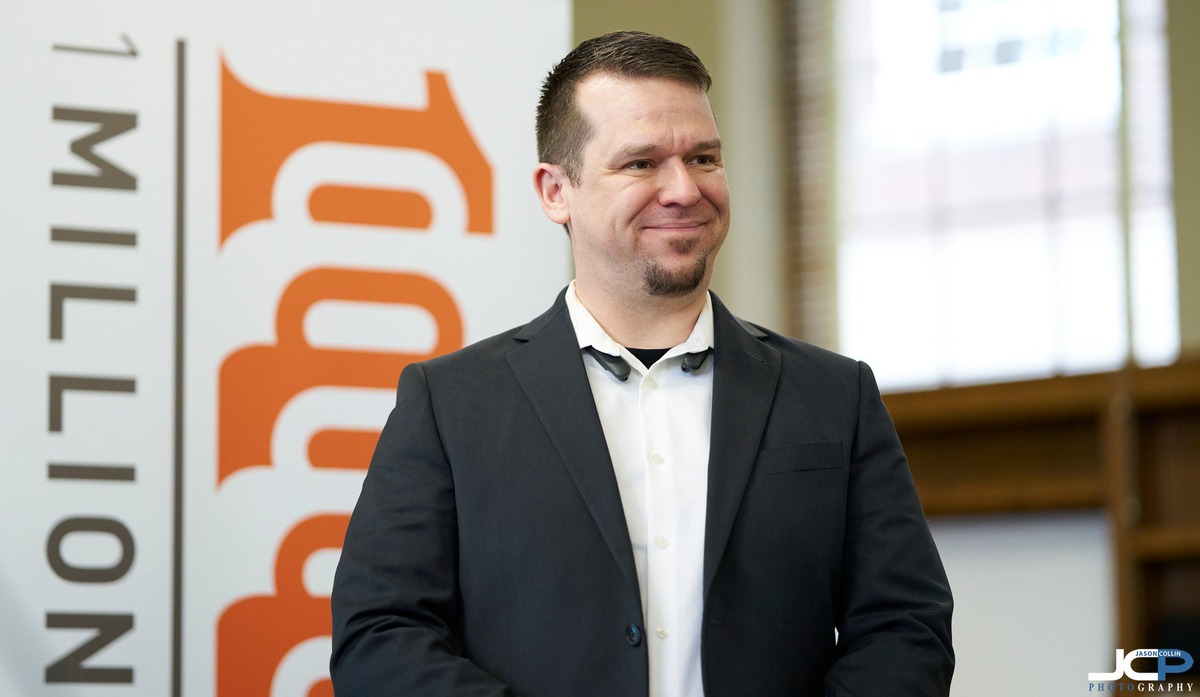 Corban Cordova, CISSP & Founder
I am a CISSP (Certified Information Systems Security Professional) with a background in cybersecurity. My last position was as Director of IT for the Western Region at a national defense contractor. My professional background includes experience in IT, cybersecurity, and programming. My first computer was a Commodore 64 and in my free time, I am a proud cat dad. My love for technology began at a young age when I received my first computer.
At 12 years old I was fascinated by the manual that came with it, which taught me how to program in QBasic. That experience sparked my passion for technology, and I have been a nerd ever since. With my extensive experience in IT and cybersecurity, I am well-equipped to tackle any challenges that come my way. I am excited to continue growing my career in this field and making a positive impact in the industry. My "why" is simple: I love technology and the endless possibilities it holds.